Anytime Storytime Now Available for Take-Out
at the Moreno Valley Public Library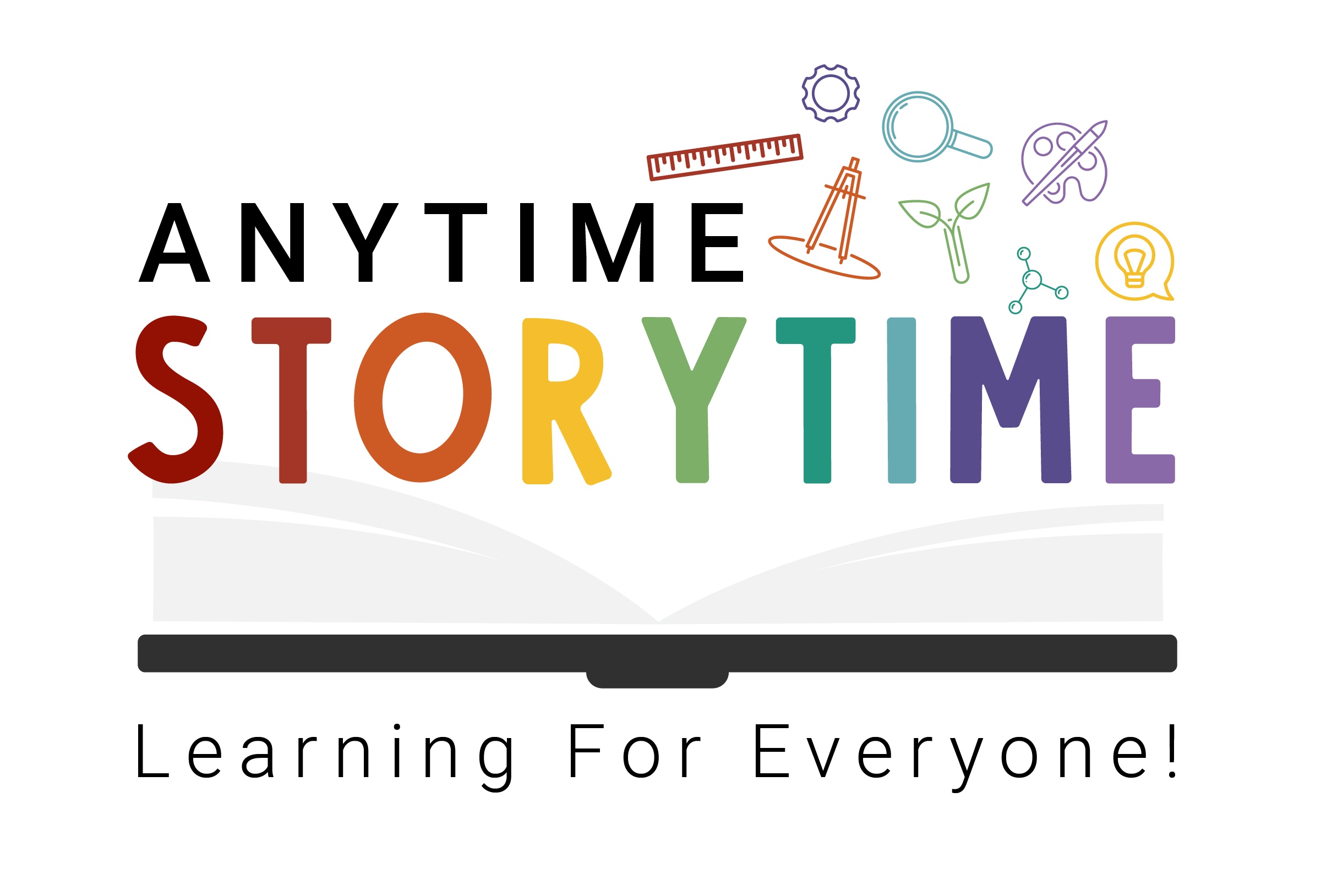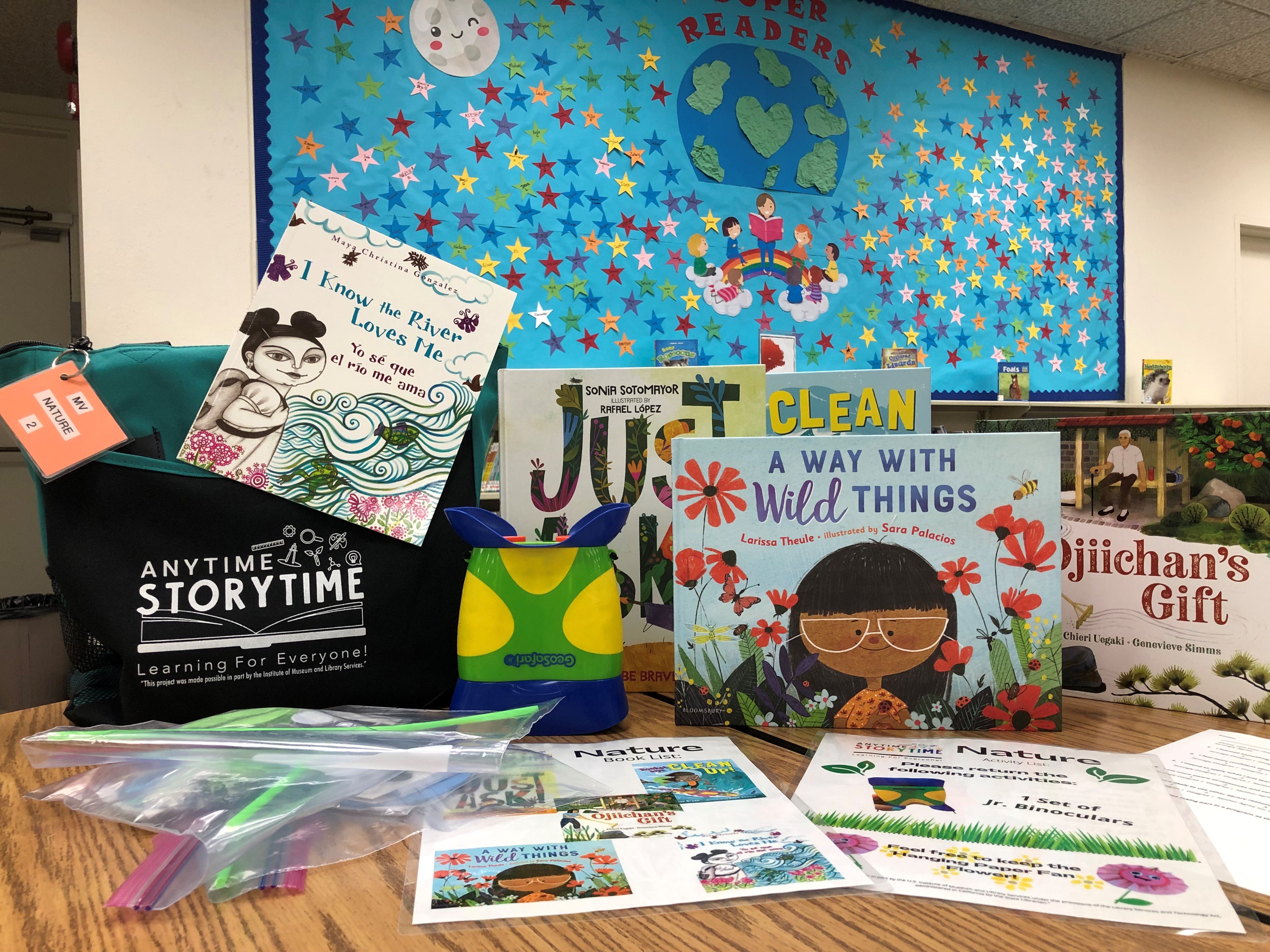 Check out a library-curated storytime in a tote bag from any MVPL branch. Each Anytime Storytime bag is filled with books and activities that help you to engage your child on 10 different topics, from animals to community to space, geared to kids aged 5 years and younger. Perfect for more meaningful time with your mini-me! Watch our how-to videos on the Moreno Valley Public Library's YouTube channel for more Anytime Storytime ideas.
"Reading with your child is a wonderful way to explore the world," Mayor Yxstian Gutierrez said.
The Anytime Storytime program is supported in part by the U.S. Institute of Museum and Library Services under the provisions of the Library Services and Technology Act, administered in California by the State Librarian.
For additional information, call the Main Library at 951.413.3880; the Iris Plaza Branch 951.413.3670; or the Moreno Valley Mall Branch 951.413.3761, or email citylibrary@moval-library.org.
# # #
---
About Moreno Valley Public Library
The Moreno Valley Public Library's goal is to provide services that contribute to the educational development and cultural vitality of Moreno Valley. Visitors to the Main Library (25480 Alessandro Blvd.), Mall Branch (22500 Town Cir., Suite 2078), and the Iris Plaza Branch (16170 Perris Blvd., Suite C3) will find both physical and digital books and other materials, public computers, Wi-Fi, veterans' resources, family-friendly special events, and other free activities for all ages. The Library Commission, comprising seven members appointed by the City Council, advises and recommends to the City Council on operations. Library services are operated by Library Systems & Services, LLC. For more information, visit moval.org/mv-library.