Dr. Yxstian Gutierrez,

Mayor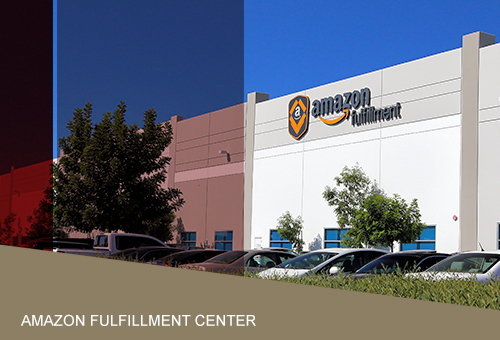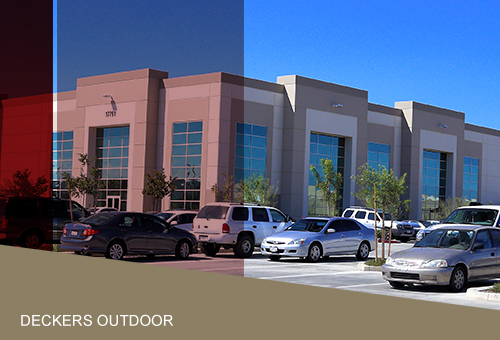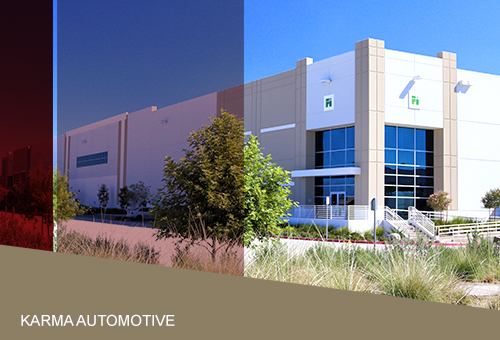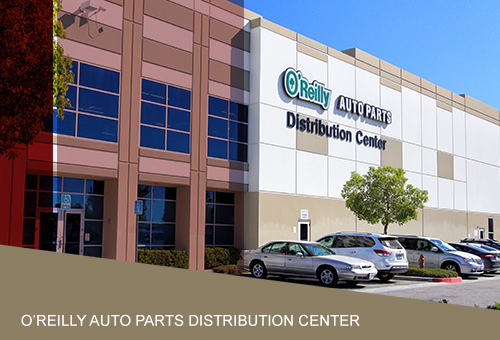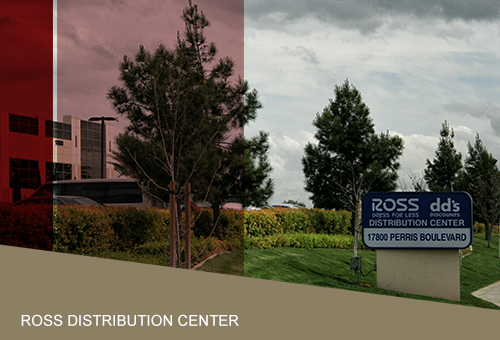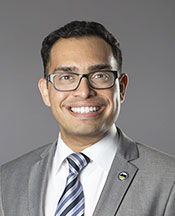 Contact Mayor
Dr. Yxstian A. Gutierrez
Phone: 951.413.3008
Email: yxstiang@moval.org

Address:
14177 Frederick St.
Moreno Valley, CA 92553
Mayor Gutierrez' Weekly Message
Mayor's Minute

Mayor's Weekly Message – December 13
I am pleased to inform my fellow Moreno Valley residents that next year we are anticipating to receive approximately $2 million from the Federal Department of Housing and Urban Development (HUD) in Community Development Block Grant (CDBG), HOME Investment Partnership Program (HOME), and Emergency Solutions Grant (ESG) funding for Fiscal Year (FY) 2018/19. The City of Moreno Valley's CDBG application process will soon open before the end of December. Local non-profit programs will have the opportunity to apply for the FY 2018/19 funds. These funds may be used to perform a wide range of activities aimed at benefitting low-to-moderate income residents. The City's objective is to provide assistance and increase resources through these Federal grants for public service priorities for basic needs related to social services programs such as, but not limited to, emergency food, shelter, affordable housing, community development, and additional services for the homeless population.
Examples of eligible projects include neighborhood public improvements, housing rehabilitation programs, affordable housing creation, code enforcement, public services, homelessness prevention and rapid re-housing. Both government and certified non-profit agencies may apply for project or program funding that benefits low and moderate income persons in Moreno Valley.
Here's how the CDBG application process works:
Preliminary Dates
Events

Tuesday, December 19, 2017

Public Hearing to Adopt Objectives/Policies & Collect Community Needs Comments

Wednesday, December 20, 2017

Notice of Funding Availability (NOFA) Available.
APPLICATIONS AVAILABLE FOR DISTRIBUTION.

Thursday, January 11, 2018

In-Person Application Workshop

Wednesday, January 31, 2018

Applications Due from Applicants

March 7-11, 2018

Finance Subcommittee 1:1 Meetings to Review Staff Project Recommendations

Tuesday, March 27, 2018

Finance Subcommittee 1:1 Meetings to Review Staff Project Recommendations

Tuesday, March 27, 2018

Open Technical Review Committee Meeting - Applicants invited to attend & provided with an opportunity to explain programs in person

Friday, March 30, 2018

Commencement of 30 - Day Action Plan & Con Plan Public Comment/Review Period

Tuesday, April 17, 2018

Public Hearing to Review Project Recommendations as issued by the Finance Subcommittee

Tuesday, May 1, 2018

Approve Con Plan and Annual Action Plan

Tuesday, May 15, 2018

Submittal of Con. Plan and 2018-19 Action Plan to HUD
This funding makes it possible for the City to assist homeless persons and may help residents threatened with homelessness with access to shelter, affordable housing opportunities, and public service activities. Supportive services may help to obtain self-sufficiency and permanent housing. The funds may be used to provide overnight and long-term shelter for Homeless individuals and families. Funds may also be used by emergency service programs to provide rental assistance to those threatened with eviction or loss of housing, and to assist with first month's rent to obtain housing.
Our strategy to increase affordable housing for persons of low and moderate income may be accomplished through the development of new multi-family housing, and improving and preserving of existing single-family and mobile homes. Our Neighborhood cleanups encompass community development. Fair housing discrimination investigation and enforcement, and proactive code enforcement are a part of our City's allocations for affordable housing.
Moreno Valley's community and economic development efforts may fund infrastructure improvements and expand economic opportunities by creating more employment opportunities, job training, workshops, counseling, and fund job placement programs.
Public programs may assist 50,000 low and moderate income residents with potential programs, which may include:
Small business development
Improvements at the Senior Center
Street and traffic signal improvements
Neighborhood code enforcement
Community-based policing
Employment Resource Center
Child abuse prevention program
"More Than a Meal" program at the Senior Center
Increased mobility of disabled persons by removing architectural barriers and the installation of access ramps in the public right of way
The City of Moreno Valley is looking forward to beginning this application process. I am excited about all the wonderful programs and services this funding will provide to our community. If you would like more information please visit the City's CDBG webpage or e-mail np@moval.org.
Meet Mayor Gutierrez
A resident of Moreno Valley for more than 20 years, Mayor Gutierrez serves as the City's first directly elected mayor. He began service as a City Council member in 2013, was appointed Mayor Pro Tem and Mayor, and was elected mayor of Moreno Valley in 2016. Mayor Gutierrez is proud of the City's success in bringing more than 9,000 new jobs to our community over the past three years. He has championed the award-winning Hire MoVal program – an initiative that promotes hiring local Moreno Valley residents while offering economic incentives to businesses through utility rate discounts and business license waivers.
He is an advocate for Moreno Valley's Citywide Camera program and cutting edge community policing programs which allow the City to stretch resources while reducing crime and making neighborhoods safer.
Mayor Gutierrez also works diligently to improve community engagement to help ensure that City government effectively represents its residents and businesses. He created the Summer at City Hall program to give local high school students an inside view at how city government works and spearheaded the establishment of the Emerging Leaders Council, a panel of college students between the ages of 18 and 25 who advise Moreno Valley officials on youth issues.
Mayor Gutierrez has served on the boards of the March Joint Powers Authority (MJPA), the Western Riverside Council (WRCOG), the City's Finance and Economic Development subcommittees, and as an alternate on the Riverside County Transportation Commission.
In addition to his role on the Moreno Valley City Council, Mayor Gutierrez has spent the last decade working with local youth as a special education teacher with the Moreno Valley Unified School District. He is also a reading instructor with Moreno Valley College.
The first member of his family to go to college, he earned an associate's degree from Moreno Valley College, a bachelor's degree from California Baptist University, a master's degree in Education and a doctoral degree in Special Education from Northcentral University. Mayor Gutierrez is also an alumnus of USC's Executive Education in Public Policy program and the USC Executive Education Marshall School of Business program in Strategic Analysis in Achieving Competitive Advantage.
He is a member of the United States Conference of Mayors Latino Alliance Committee along with Los Angeles Mayor Eric Garcetti.
Mayor Gutierrez also serves as a local board member for the US Selective Service. Members are nominated by the governor and appointed by the director of the Selective Service System on behalf of the President of the United States. Mayor Gutierrez has been serving in that capacity since 2016.
"I am honored to have been chosen as the first directly-elected mayor of Moreno Valley, the city where I grew up and the city where I continue to live and work," said Mayor Gutierrez. "I look forward to bringing more job opportunities and preserving an exceptional quality of life for our community. Together, we are putting Moreno Valley on the map and continuing to make it work for our residents."
Committee and Board Participation
City Council Advisory Commissions/ Boards
Primary
Alternate
City Council Subcommittees
Primary
Economic Development Subcommittee
Finance Subcommittee
Alternate
Public Safety Subcommittee
Inter-Agency
Primary
March Joint Powers Commission (JPC)
Western Riverside Council of Governments (WRCOG)
Alternate
Riverside Transit Agency (RTA)
District Map
To view a map of the City and Council Districts Click Here...
District Photo Album
Photographs are from City Events